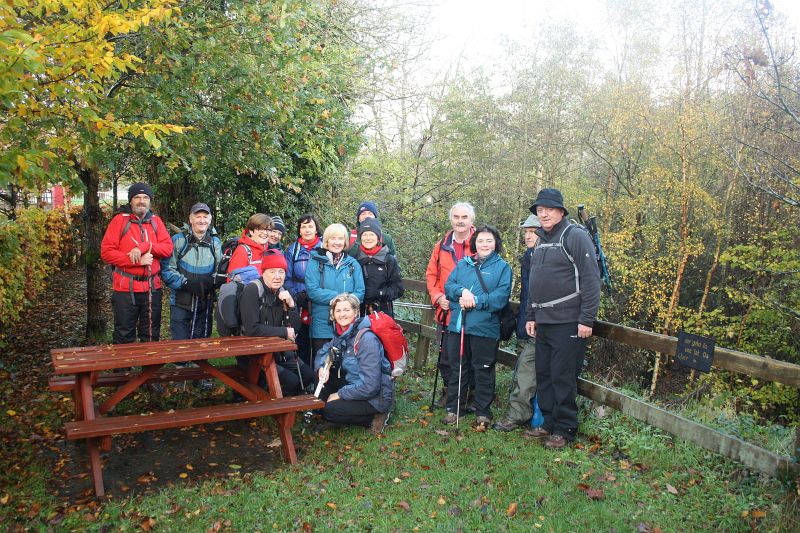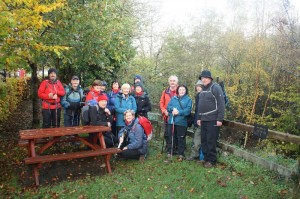 Since the launch of the Trails three weeks ago we have seen an upsurge in visitors to the area. This weekend proved to be very busy with a visit from the Gawbata Walking Group on Friday.  Pat Sugrue who lived in Broadford until the age of ten led his walking club on the Gleann Beag Trail where he revisited many of the haunts of his youth and recounted tales of his youthful exploits.
On Saturday a group of fifteen were spotted leaving the Trailhead in Broadford.  Meanwhile a group of Boy Scouts walked the Gleann na gCapall Loop.  We look forward to welcoming many more individuals and groups to the Broadford Ashford area.
The Trails are easy to follow but if anybody is seeking advice on the Trails please do not hesitate to contact us either through our website or Facebook page and we will be delighted to help.